Features
Ideal protein-to-fat ratio to support healthy growth for your tropical fish
Includes 6.8 ounces of high-quality protein flakes in a convenient, easy-to-store jar
Fortified with a stabilized form of vitamin C that promotes a healthy immune system in fish
Contains no added dyes that can harm fish or cloud water
Where To Buy
Product Description
Wardley Tropical Fish Food Flakes are a scientifically developed, high-quality protein diet that is formulated with fish meal, a highly digestible protein source, for better nutrition, less waste, and cleaner water. The immune support formula with vitamin C and other high quality nutrients to help optimize your fish's immune system for health and vitality.
Related articles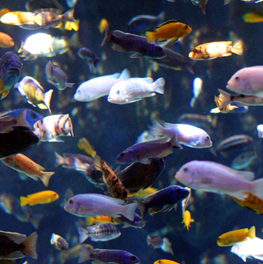 getting started
A small community of fish that are low maintenance is the way to start.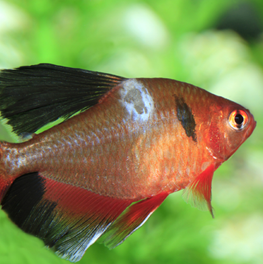 All living things, including your aquarium fish, are subject to disease organisms and parasites.
Related Products
Scientifically developed floating pellet formula is ideal for feeding a variety of small tropical fish,...
Scientifically developed, high-quality protein diet for Cichlids
Ideal protein-to-fat ratio to support healthy growth for your tropical fish