Fish
Fish Learning Center
habitat
As winter approaches, your pond enters a state of suspended animation.
habitat
A backyard pond can be an ideal habitat for your pet fish. Here are some tips on how to build your own.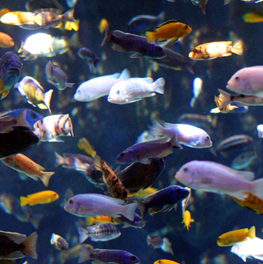 getting started
A small community of fish that are low maintenance is the way to start.