Features
Kills fleas and ticks, plus prevents re-infestation
Includes a 22 ounce spray bottle
Added odor eliminating benefit, with a clean fresh scent
Do not spray on pets or humans
Where To Buy
Product Description
Has your home been invaded by uninvited guests? Take matters into your own hands with the Hartz UltraGuard Plus Home Spray. Kills fleas, ticks, flea eggs, flea larvae and pupae. This product also prevents re-infestation. Do not spray on pets or humans.
Directions For Use
Read all directions and cautions on package before using.
Related Articles
parasite protection
Ticks are parasites that will attach to both your dog as well as you. Like the flea, ticks must take a blood meal to survive. Here are some tick facts that will help you understand how to protect yourself and your dog.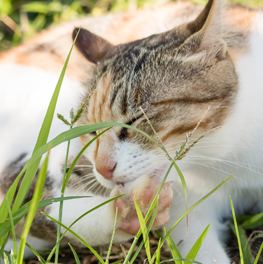 health & nutrition | cats
If fleas are on your cat, you can be sure that they are also in your home. There are three ways you can take fast action for flea control and prevention: immediate treatment, infestation control and infestation prevention.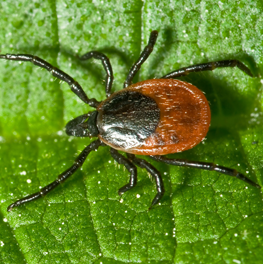 parasite protection
While we could traditionally count on the late spring and summer months as being "flea and tick season," the effects of global warming are extending the season dramatically.
Related Products
Kills and repels fleas and ticks for 7 months.
Kills and repels fleas and ticks for 7 months. Can be worn simultaneously with your...
The patented Pro-cision Flo™ applicator easily penetrates short and long fur for application directly to...