Features
Lifelike and loveable woodland animal plush toys each feature an interactive squeaker for a whole new level of fun and dynamic play
Includes 4 large plush dog toys: squirrel, rabbit, beaver and raccoon
Constructed from materials to withstand chewing and everyday play with a soft side your dog will appreciate
Constructed from materials to withstand chewing and everyday play with a soft side your dog will appreciate
Where To Buy
Product Description
The thoughtful designs and lifelike features behind the Hartz Nature's Collection plush activate your dog's hunting instincts to beat boredom and encourage plenty of play. Each realistic mammal – squirrel, rabbit, beaver and raccoon – contains a squeaker that's sure to entice the thrill of the chase. Crafted from materials that withstand chewing and everyday ruff-housing, the Hartz Nature's Collection brings the wild inside for a game of exhilarating tug or toss. And since they're soft and snuggly, your dog will love curling up with their woodland pals for a nap after playtime. Remember to supervise your pup with any toy.
Related Articles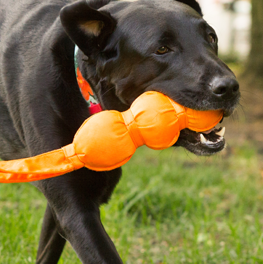 When you go to adopt your first dog, there are a few things you'll be leaving the animal shelter with. These include essentials like a leash and collar, as well as pet ID tags and perhaps a sleeve of tennis balls.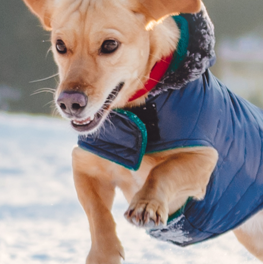 training and play
Not every pup enjoys plunging temperatures, which can really cut into their recreational time. Whether it's you or your dog who hates being outside when the air gets frosty, your dog needs playtime.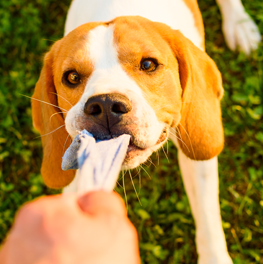 Games and play are a fun way to interact with your dog, but you need to play by the rules.
Related Products
A dog's favorite toy! Realistic plush designs with great sounding squeakers are available in 3...
Exterior is made of firm, natural latex for durability; interior uses foam technology for a...
Exterior is made of firm, natural latex for durability; interior consists of a unique foam...