Features
Lifelike and loveable duck plush features an interactive squeaker for a whole new level of fun and dynamic play
Constructed from materials that withstand chewing and everyday play with a velvety, soft side your dog will appreciate
Keeps your canine companion entertained to help prevent boredom, anxiety and destructive behavior
Where To Buy
Product Description
This realistic duck brings the wild inside with lifelike features and coloring. Your pup's new feathered friend is constructed from tough materials to withstand chewing and everyday ruff-housing. The quacking sound mechanism inside will surprise and delight any playful pooch when it's time for a game of fetch or tug. Lightweight and easy to carry, throw and catch, your hunting hound will be ready to duck, duck, go!
Tiresome dogs will also enjoy cuddling up to this velvety soft mallard for a restful nap. Remember to supervise your pup with any toy.
Related Articles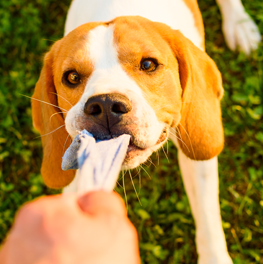 Games and play are a fun way to interact with your dog, but you need to play by the rules.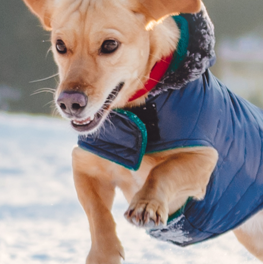 Not every pup enjoys plunging temperatures, which can really cut into their recreational time. Whether it's you or your dog who hates being outside when the air gets frosty, your dog needs playtime.
Keeping your dog's toys all together in a single place will make it easy for you to keep track of them. It will also make it easier to go through them on a regular basis and decide which need cleaning and which should be thrown away.
Related Products
Description Bring the outdoors inside. These realistic and lovable hedgehog plush toys come in 2...
Plush animal design is soft and cuddly with a squeaker hidden inside
Lifelike and loveable duck plush features an interactive squeaker for a whole new level of...