Dogs Chew 'n Clean
Dog Products
Chew 'n Clean
Chew n' clean subtitle goes here
Dog Learning Center
Once you see it done successfully, you'll feel better about clipping your cat's nails on your own.
Reptiles make great pets but pose unique safety risks to children.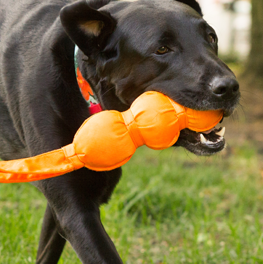 When you go to adopt your first dog, there are a few things you'll be leaving the animal shelter with. These include essentials like a leash and collar, as well as pet ID tags and perhaps a sleeve of tennis balls.