Features
Water-resistant, on-pet powder kills fleas, ticks and lice for up to 7 days
Includes a 4 ounce container with shaker lid for easy and even dispensing
For use on cats 12 weeks of age or older
Where To Buy
Product Description
Tell pesky parasites to 'bug off' with Hartz UltraGuard Flea & Tick Powder. This water-resistant powder kills fleas, ticks, and lice for up to 7 days. For use on cats 12 weeks of age or older.
Directions For Use
To use, dust entire cat beginning at head and working back, taking care to treat legs and paws. Massage powder through fur so it makes contact with the skin. Also lightly dust cat's bedding. Repeat entire process at weekly intervals if necessary.
Related Articles
In addition to causing potentially irritating bites, mosquitoes can spread diseases to your cat.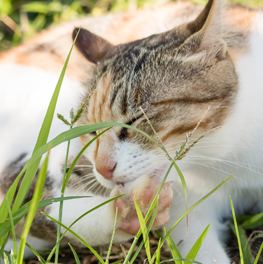 If fleas are on your cat, you can be sure that they are also in your home. There are three ways you can take fast action for flea control and prevention: immediate treatment, infestation control and infestation prevention.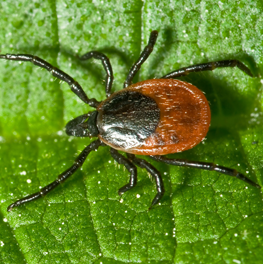 While we could traditionally count on the late spring and summer months as being "flea and tick season," the effects of global warming are extending the season dramatically.
Related Products
Water-resistant, on-pet powder kills fleas, ticks and lice for up to 7 days
Water-resistant, on-pet powder kills fleas, ticks and lice for up to 7 days
Water-resistant, on-pet powder kills fleas, ticks and lice for up to 7 days