Features
A mild and effective method to remove roundworms (Toxocara Canis and Toxacaris Leonia) from cats and kittens.
Includes 4 ounces of dewormer syrup
For use on cats and kittens 8 weeks of age and older
Store product in a cool, dry place and avoid temperatures above 86°F
Where To Buy
Product Description
Hartz UltraGuard Rid Worm Liquid for Cats is an easy-to-use solution for removing roundworms in cats and kittens.
Directions for Use
Simply measure one teaspoon (5mL) per 5 pounds of body weight.
The syrup can be dropped directly into your pet's mouth or mixed into food.
Cats may be dewormed at earliest between 6-8 weeks of age. The first treatment should be repeated 14 days later. If reinfestation is apparent, treat again in another 14 days. Be sure to store this product in a cool, dry place where temperatures do not exceed 86°F.
Consult a veterinarian before using in severely debilitated animals.
Related Articles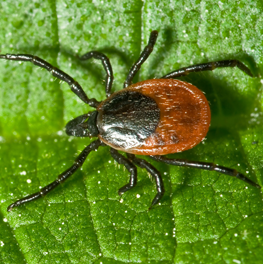 parasite protection
While we could traditionally count on the late spring and summer months as being "flea and tick season," the effects of global warming are extending the season dramatically.
training and play
Getting a new kitten isn't all fun and catnip. There are certain habits each pet parent must be willing to adopt so that the little balls of fur may thrive in their new environments.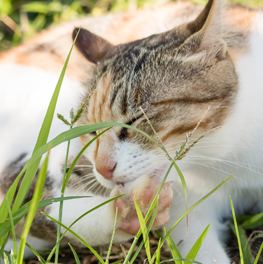 health & nutrition | cats
If fleas are on your cat, you can be sure that they are also in your home. There are three ways you can take fast action for flea control and prevention: immediate treatment, infestation control and infestation prevention.
Related Products
Kills and repels fleas, ticks, flea eggs and flea larvae, plus prevents flea eggs from...
Kills fleas and ticks, plus prevents re-infestation
Kills fleas and ticks, plus prevents re-infestation