Features
Cleansing, spring meadow-scented shampoo kills fleas and ticks on contact
Includes one, 8 fluid ounce bottle
Can be used weekly for preventative treatment, while cleaning and deodorizing
For cats and kittens 12 weeks of age and older
Where To Buy
Product Description
Hartz UltraGuard Rid Flea & Tick Cat Shampoo provides your fancy feline with relief from pesky fleas and ticks. The spring meadow-scented cleansing formula kills fleas and ticks on contact.
Directions For Use
To use, wet pet's coat for 2-3 minutes with warm water. Apply shampoo on head and ears, then lather.

Repeat procedure with neck, chest, middle and hindquarters, finishing legs last and paying special attention to the foot pads and underbody areas.

Wash the head and ear areas carefully making sure to keep the shampoo out of the animal's eyes.
Related Articles
health and nutrition
Although cats are not as exposed to ticks as dogs are, it is important to know about ticks and how to take care of the them should the need arise.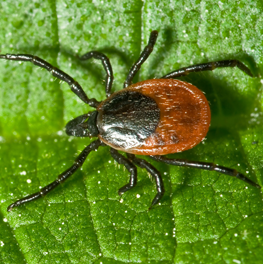 parasite protection
While we could traditionally count on the late spring and summer months as being "flea and tick season," the effects of global warming are extending the season dramatically.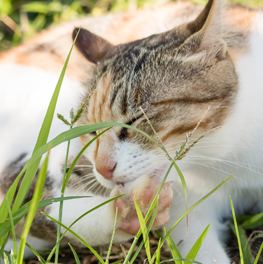 health & nutrition | cats
If fleas are on your cat, you can be sure that they are also in your home. There are three ways you can take fast action for flea control and prevention: immediate treatment, infestation control and infestation prevention.