Features
Fresh-scented spray kills fleas and ticks through contact
Includes a 16 ounce spray bottle
Can be used weekly for preventative treatment
For dogs and puppies 12 weeks of age and older
Where To Buy
Product Description
Get through flea and tick season without an itch! Hartz UltraGuard Flea & Tick Dog Spray kills and repels pesky fleas and ticks through contact. The convenient spray bottle disperses a wide, gentle stream of product.
Directions For Use
Shake well before use.

Hold bottle upright about 6 inches from pet and spray lightly until the tips of your dog's fur are moist, taking care to avoid contact with the eyes.

Comb and brush coat.

Repeat weekly if necessary. Also lightly spray dog's bedding.
Related Articles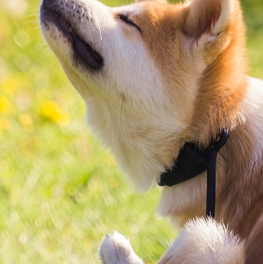 Flea control is very important. It would be a mistake to think of fleas as simply an annoyance for your dog. Fleas can transmit several diseases and heavy flea infestations can be especially dangerous.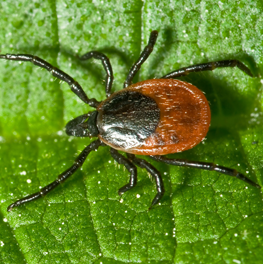 While we could traditionally count on the late spring and summer months as being "flea and tick season," the effects of global warming are extending the season dramatically.
If ticks are in the neighborhood, a casual walk through grass or shrubs can result in ticks latching onto your dog. Following are a few ways to treat your dog, home and yard to keep ticks from biting.
Related Products
Fresh-scented spray kills fleas and ticks through contact
Fresh-scented spray kills fleas and ticks through contact
Fresh-scented spray kills fleas and ticks through contact